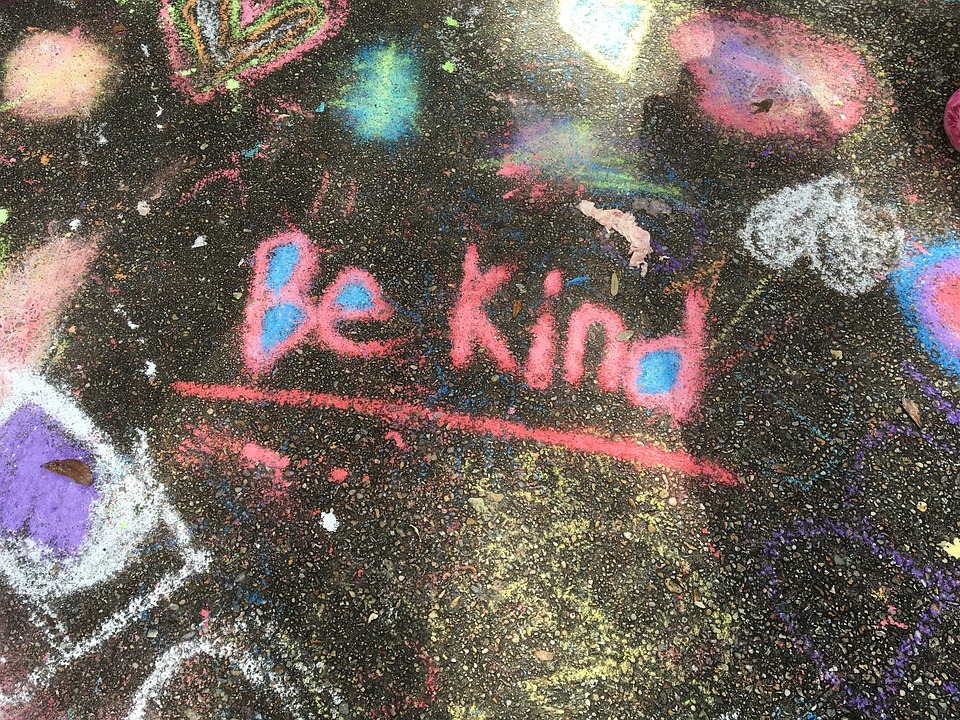 Hey lady,
If you are not quite where you want to be.
If you haven't had your first client
If you are in between clients
If it seems others are doing it better or faster
If you are tired
If you are overwhelmed
If you are not believing in yourself
If you want to give up
If you just can't seem to…
BE KIND TO YOURSELF
Where can you forgive yourself?
Where can you acknowledge yourself?
Where can you be grateful?
Where can you be patient with yourself?
How can you help somebody else?
How can you love yourself with what you have and where you are?
How can you celebrate you?
BE KIND TO YOURSELF