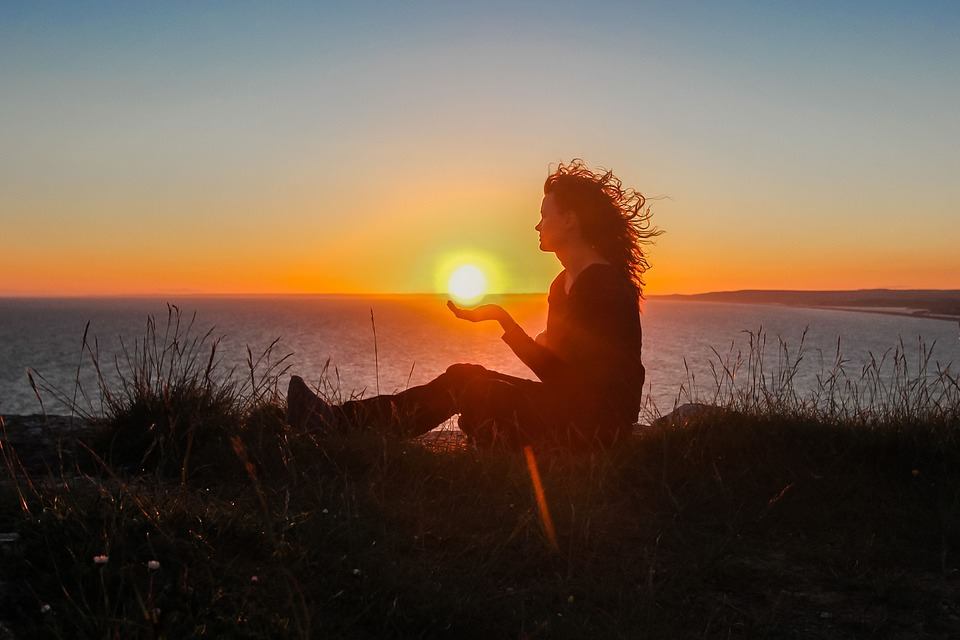 What would an additional $500, $1000, $2000, or even $5000 or more mean for you or your family?
How would that change the quality of your life? What kind of changes would clients receive in their lives by investing in themselves through working with you?
Learning how to get coaching clients is not just about "getting" someone to sign up with you.
✔️It's about believing in the value you provide.

✔️It's helping someone get to the other side of their unconscious limitations so they can have what they want.

✔️It's being properly compensated and financially supported for your skill set and experience.

✔️It's about the trickle effect that one client's transformation has on their own circle of influence.
What would be the impact for you in mastering the art of getting new clients and growing your business, FOR REAL?
Travel? Private school? Donating to causes that matter? Help with household finances? Staying at home with your children? Going back to school?
If learning how to acquire clients feels like a pressing priority for you, let's have a conversation about how I can support you in doing that!