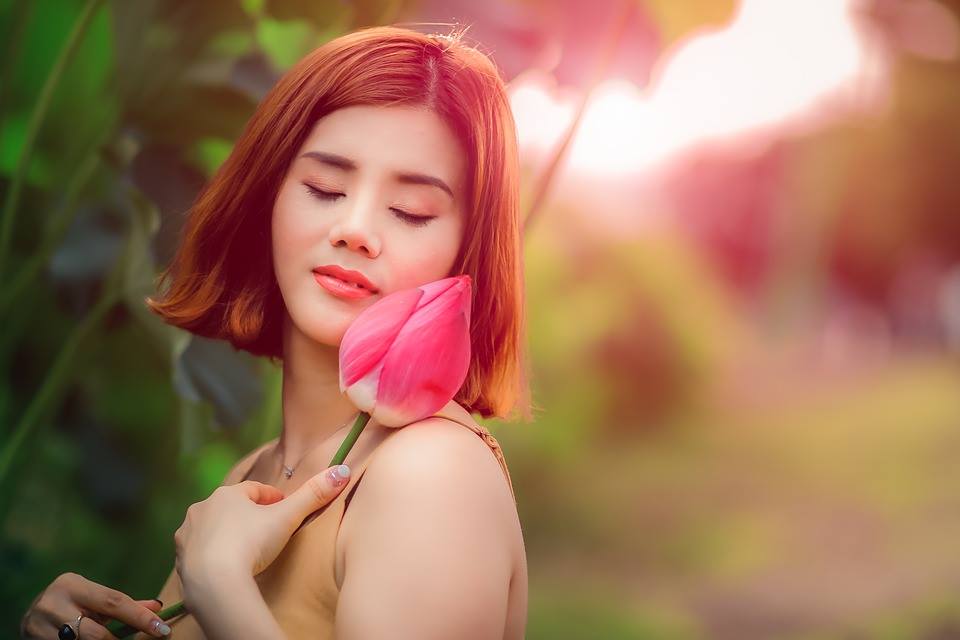 Self-Care becomes even more pivotal to your life when starting and growing your coaching practice. It takes a certain amount of energy and bandwidth to hold space for others, create content, market your services, lead discovery calls, engage your community, deliver coaching sessions, launch programs and the list goes on and on.
It becomes very easy to dedicate all your time to your business needs. However, you are the foundation of your business and if you are worn out, uninspired, sick, stressed out, you don't have much to offer the people you want to serve. Not only that, you become less available for divine inspiration to flow through you.
Self-care is not limited to pampering yourself, although I love me some pampering! It also includes, setting boundaries, making sure you are eating properly, getting enough rest, unplugging from technology and business related activities. It means setting up business systems and structures to make things run easier for you.
Most importantly, self-care is having the support of at least one person who has your back as you do the brave work of being visible and sharing your body of work in the market place. I am so grateful to have Mike with me every step of the way along with the private and group coaching I personally receive.
If you are craving private 1:1 support to birth your coaching business, let's have a converation talk about how I can help you get your first paying or next paying clients.
https://www.bloomintoyou.com/now
PS- How will you practice self-care this week?
Comments
comments