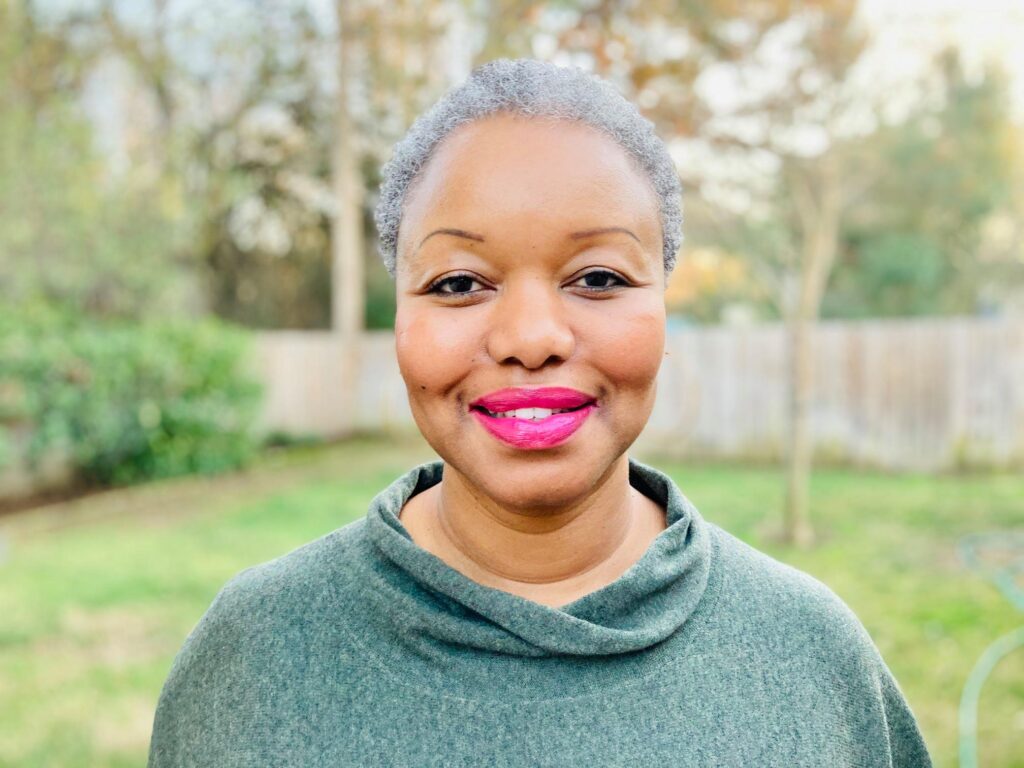 If you do it, it makes perfect sense.
Maybe you think you're not even earning money in your business now.
OR not making enough money in your business now.
So why would you spend money to hire a coach or invest in a program?
DUH!!!!
That's not only going to eat into what you already have, but you're also pretty sure you can figure it out yourself.
Truth be told, you can potentially figure out what you "think" you need to know.
YouTube, Google, and freebies are great resources!
If you aren't investing money
, and have the time, you can absolutely spend time figuring out some things.
YOU CAN FIGURE OUT:
How to create a lead magnet?

How to design a website?

How to grow your following on Instagram

How to start your email list?

and a whole host of other things…
But where most people get stuck in their business is that they don't know what they don't know.
You can't Google "How to______," if you don't know what keywords you are searching for.
Not knowing what you need can keep you from making the money you want to make and getting the results you desire.
AND even when you find out what the what is, most of the time, it's really challenging to implement yourself without a structured container.
One of the key things I do in my work with clients is to:
Help them with their blindspots so they get a strategy for what they don't realize they don't know.
Help them implement that strategy in a way that works for them.
If doing what you're doing is not getting the results you want invest in the help that creates a new possibility.
Kadidja
Comments
comments