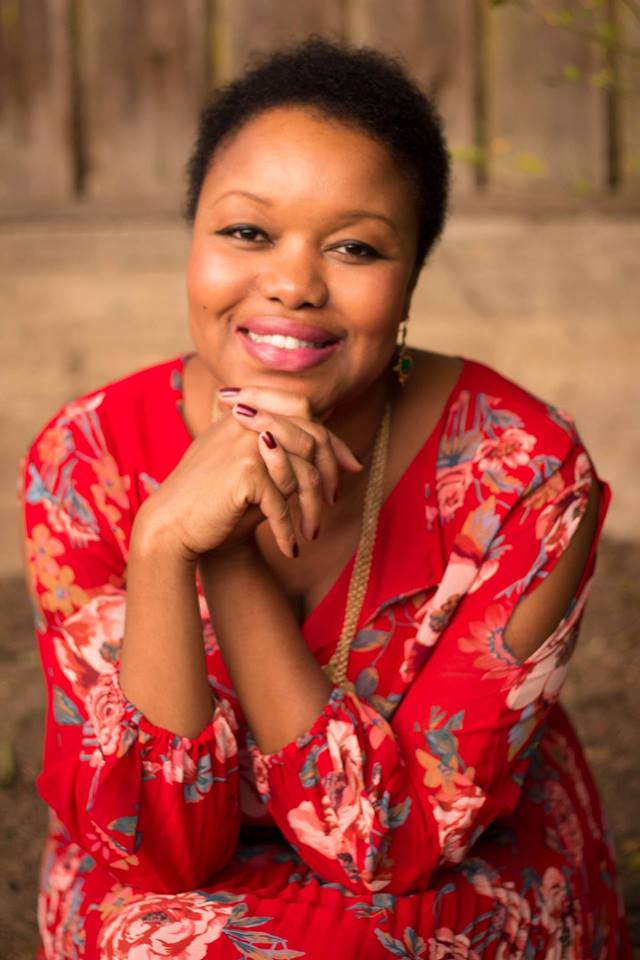 Hi Beautiful,
Have we met? If not, let's get better acquainted.
My name is Kadidja Yansane and I'm a first generation African, born and raised in Berkeley, CA. My parents were born in Guinea and french was my first language even though I'm a little rusty.
When I'm not changing diapers, picking up toys, chasing my son Khalil (20 mos) and negotiating any number of topics with my daughter Naima (3), I love to go on long walks with my family. My partner, baby daddy and fiance Mike and I are both coaches. Going on walks and to the park are how we enjoy some good ol family time.
I love going to my parents house who live about 8 mins away to enjoy my mom's amazing cooking and watch Super Soul Sunday. Did I mention, my mom is such a blessing and helps me out with the kids? I don't know what I'd do without her!
I can also be found immersed in some personal or professional development program, reading some spiritual book or singing and dancing to my favorite tunes while cleaning the house. I'm also on the phone or Skype with coaching clients and hanging out in my Facebook group WOMEN COACHES IN BLOOM. Come join us if you are a coach or aspiring coach looking for inspiration and support to grow your coaching business.
I'm a U.C Berkeley Women's Studies graduate and former Orgasmic Meditation Trainer turned Business Coach. I help soulful female coaches start and grow their coaching business while helping them to own their gifts and trust their intuition. I get a kick out of giving Sacred Money Archetype Readings and sharing how it relates to your profitability and business growth.
What I LOVE most about being a coach is facilitating and witnessing a woman stepping into her power. As a trained doula, who had a home-birth, I see myself as a spiritual midwife who helps women give birth to their life and business dreams. It's who I am, not just what I do.
One of my clients when she started working with me was averaging $4000 a month and is now earning over $10,000 a month with 1:1 coaching clients. The wins of my clients are ABSOLUTELY my victories as well!
Thank you for checking me out here on Facebook! Friends affectionately call me KK, Kadij, Dija, Kadidiface, Sunshine, Empress, Sister Goddess Kadidja, African Queen, Mama K, Miss Kadidja, Lady K just to name a few.
Warmly,
Kadidja
Comments
comments